Having an ongoing dialogue with its most relevant stakeholders strengthens Andfjord Salmon's relationship with the society in which it operates, and allows the company to detect, investigate and manage potential risks arising in its immediate surroundings.
Employees
Andfjord Salmon has a direct impact on and is also directly impacted by its employees and access to skilled labour. Shareholders and Board members are two key stakeholder groups driving the company's priorities and strategy, including the company's ESG efforts.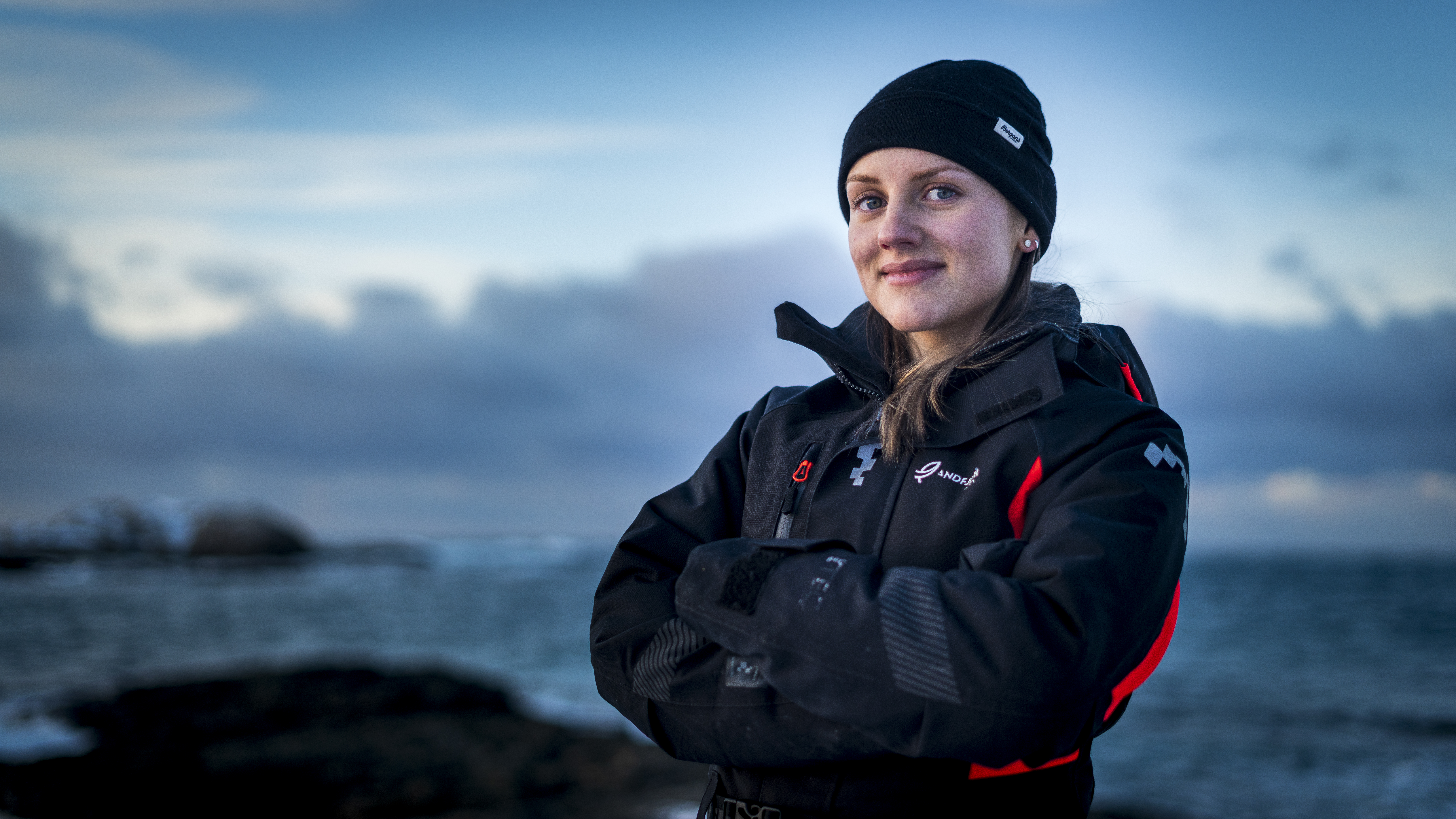 Civil Society
The company has both a social and environmental impact on the community in which it operates and on local value creation.
Governments
Government and local authorities have a direct impact on Andfjord Salmon through legislation and regulations.
Customers
Customers are driving the company's priorities and strategy, also when it comes to ESG. Andfjord Salmon can also indirectly impact customers through providing information about fish health and sustainable fish farming.
Suppliers
The company is dependent on its suppliers for distribution and can also directly and indirectly impact suppliers through transport requirements and Health, Safety and Environment (HSE) recommendations.